Preface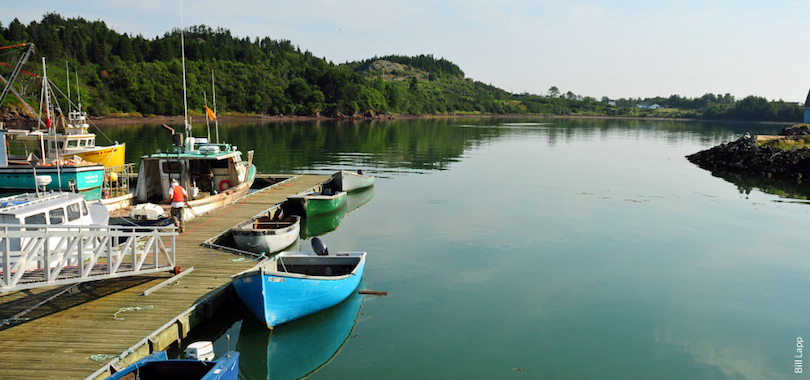 The Gulf of Maine, including the Bay of Fundy, is a world-class natural wonder that is shared by the Provinces of New Brunswick and Nova Scotia, and the States of Maine, New Hampshire, and Massachusetts. Our people rely on it for their livelihoods, for recreation, and for personal renewal.
In 1989, the region's Premiers and Governors recognized that in order to successfully address issues affecting the communities, the environment, and the economy in this bi-national watershed, we needed to work collaboratively. To that end they formed the Gulf of Maine Council on the Marine Environment, a unique Canadian-American partnership composed of government and non-government interests. For over twenty years, the provinces, states, and federal agencies from both countries have worked to encourage the development of sustainable communities, to monitor and improve environmental and human health, and to maintain and enhance the environmental quality in the Gulf of Maine for current and future generations.
Every five years, the Council renews its commitment to working together in addressing the Gulf's most pressing issues that require a unified, regional response. This is the Council's fifth action plan. This new plan outlines our collective vision of healthy marine environments and coastal habitats, and of vibrant sustainable communities that thrive under an ever-changing climate.
This year, New Brunswick is tasked with leading the Gulf of Maine Council on the Marine Environment. Therefore, on behalf of the region's Premiers and Governors, I encourage you to read this Plan and to become involved in sustaining the legacy and bounty of the Gulf of Maine.
Margaret-Ann Blaney
Chair, Gulf of Maine Council on the Marine Environment (2011–2012)
Minister, Department of Environment
New Brunswick, Canada
Highlights
ESIP releases an exciting smartphone app: ICUC
The EcoSystem Indicator Partnership (ESIP) released a smartphone app, available for iOS and Android. [ Click here for more ]
Quick Links
ESIP Upgrades Monitoring Map and Adds Data
The new version of the Monitoring Map contains over 13,000 (!) separate monitoring sites with associated information served on a Google Earth platform. [ Click here for more ]